WELCOME OUR GUEST
Good things come to those who cook for others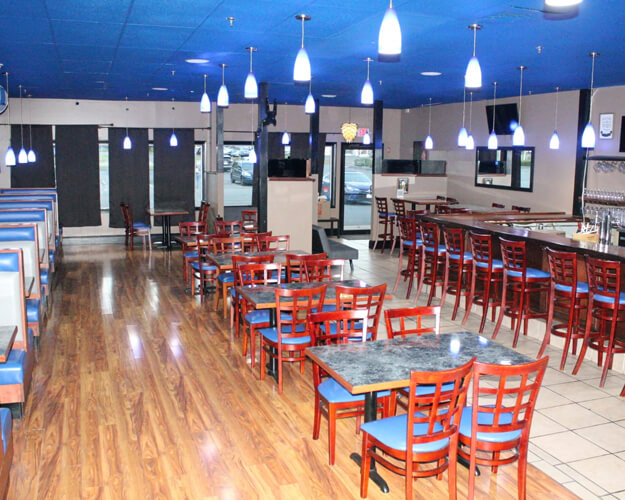 Need help? Call us
203 626 9441
Eating experience at Jaya's Kitchen South Indian restaurant is certainly salubrious for any foodie. Indian food is one of the most popular Cuisines in the world.
Welcome to Jaya's Kitchen which is one of the best Indian restaurants in Connecticut. Experience the most beautiful & spectacular location which is designed for Indian Cuisine.
JAYA'S KITCHEN – Indian Cuisine restaurant is the perfect place to relax & relish delicious food with your loved ones, family & friends. You will have Vegetarian & Non-Vegetarian food, Snacks.. and lot more flavoursome dishes to choose from. So come on in, sit back & relax and enjoy the ambience that only Jaya's Kitchen can offer.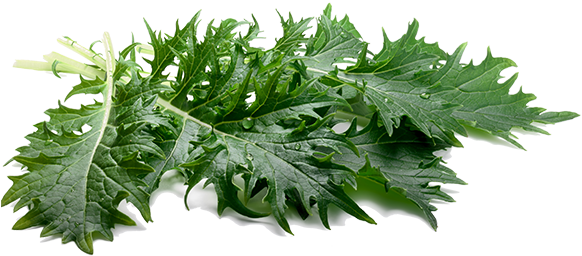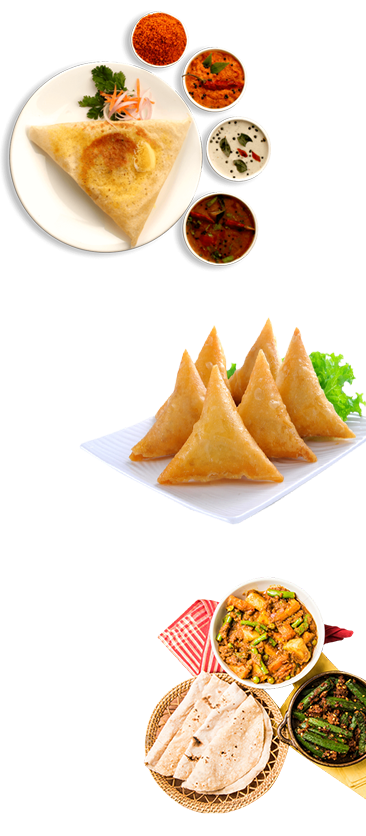 DELICIOUS AND TASTY
We Offer Top Notch !!